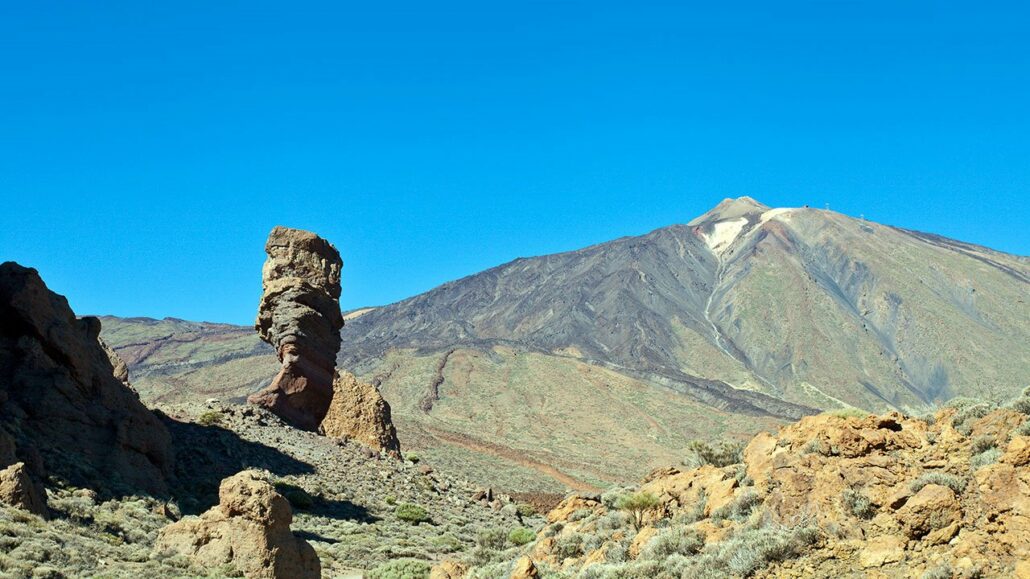 Teide is the highest peak in Spain. Its surroundings make up a unique National Park in the world, being the most visited in Europe.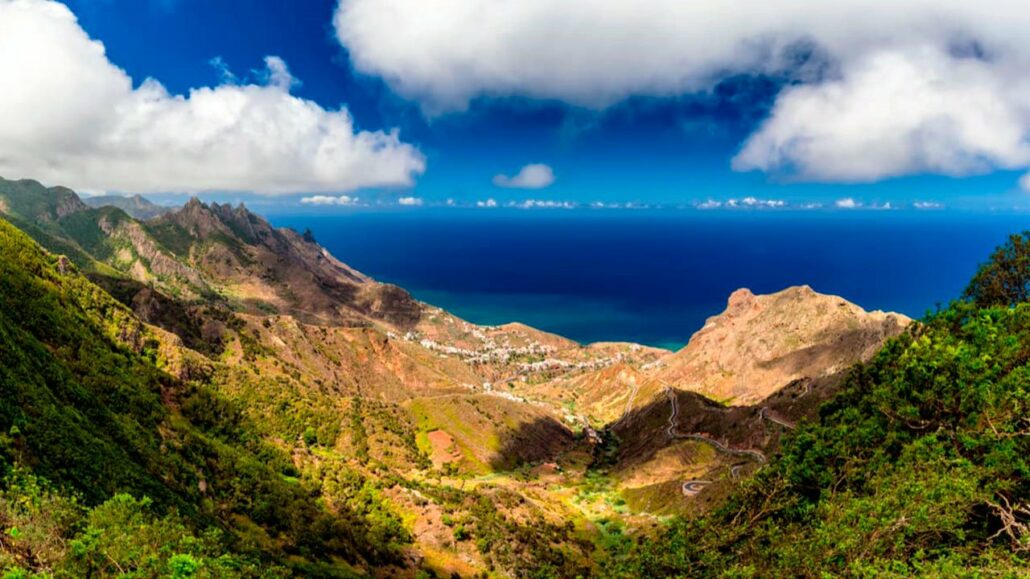 Biosphere Reserve since 2013. Rocky massif with laurel forests, cliffs, rock formations, hamlets, black sand beaches… Ideal for hiking.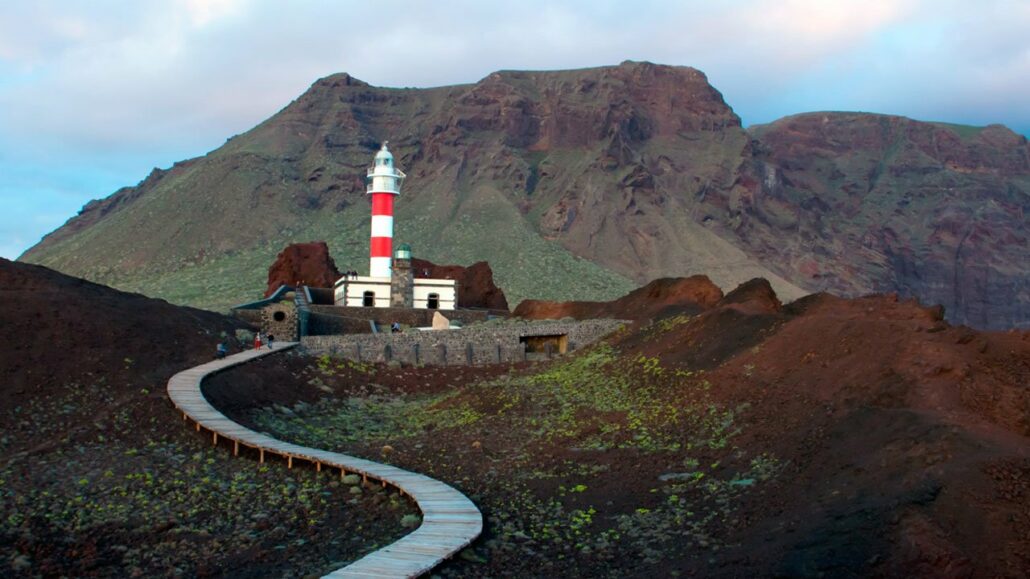 One of the most beautiful landscapes on the island. You can walk and enjoy diverse environments such as forests, ravines, valleys, farmhouses, cliffs, walks along the coast…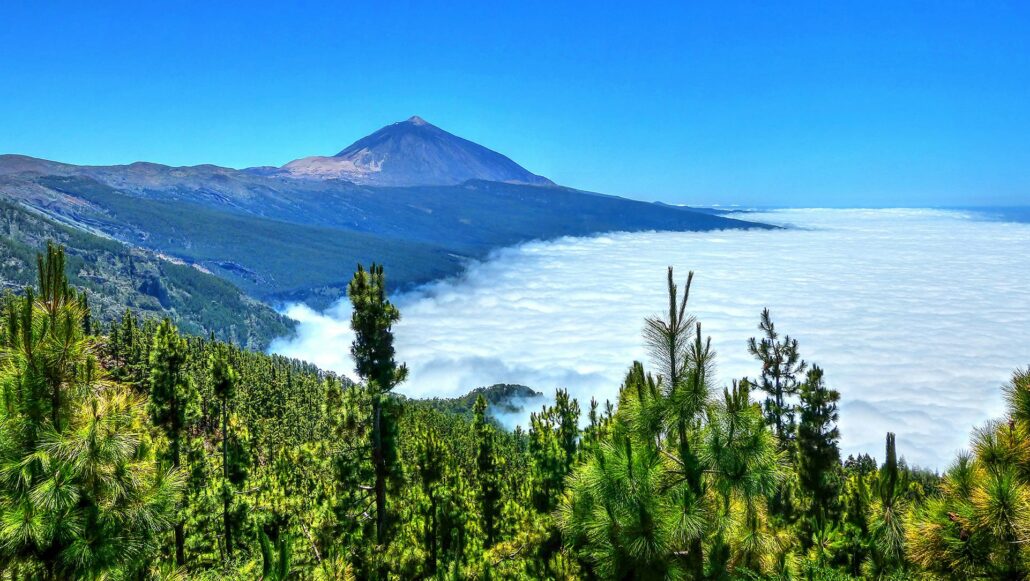 The largest protected environmental area in the Canary Islands, dominated by forests and pines, where you can enjoy various outdoor activities and sports.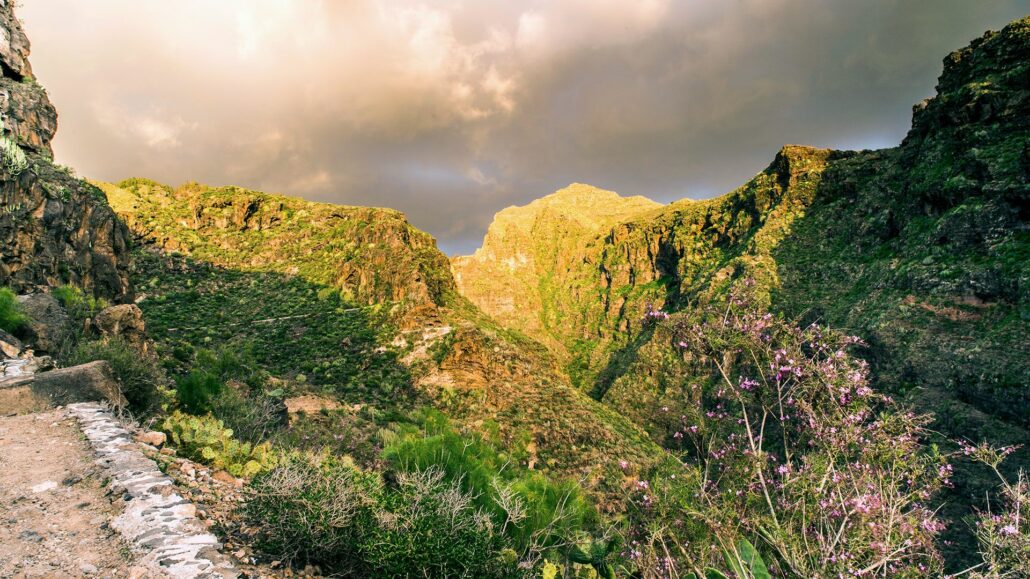 Specially protected area, where we can make a beautiful hiking route that crosses ravines, a watercourse and ends in a waterfall.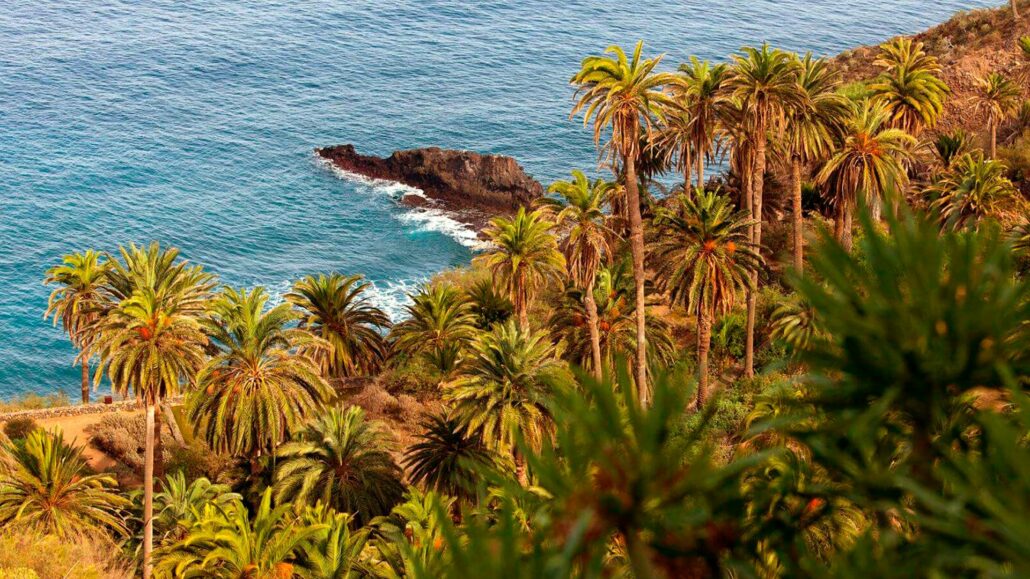 Protected landscape with a multitude of endangered species, cliffs, palm groves, black and quiet sand beaches, walks, small viewpoints…