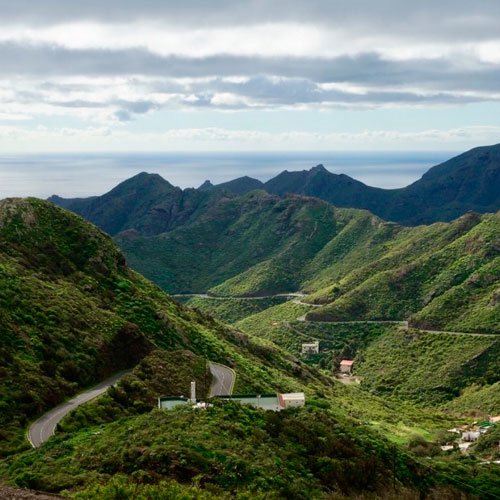 Nature areas
Tenerife is nature. 49% of the island's surface is protected space. It has a large number of national parks, rural parks, reserves, protected landscapes… Discover the great diversity of spaces of pure nature that the island can offer you.
---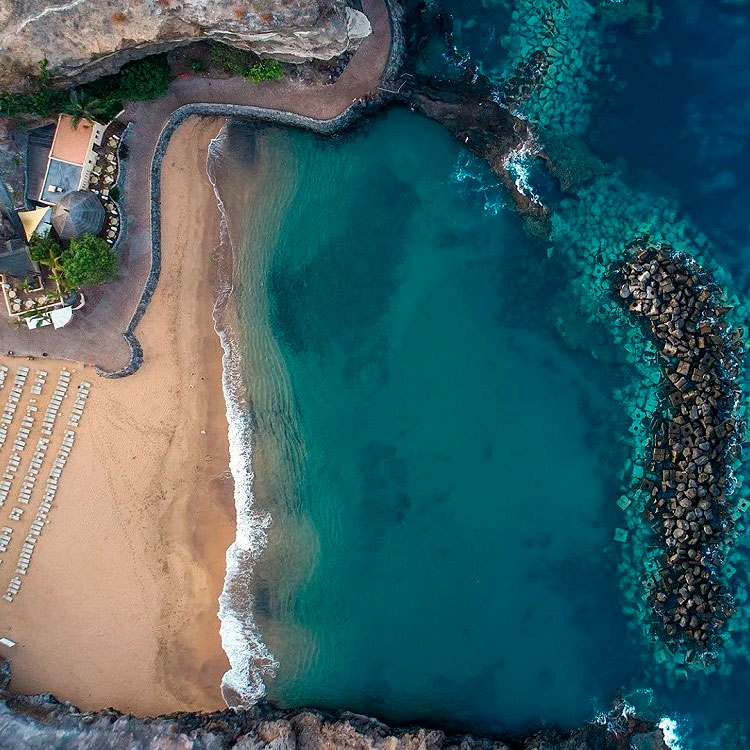 Beaches and swimming areas
Tenerife has a large number of areas enabled for bathing, and very diverse: white sand beaches, black sand beaches of volcanic origin, puddles, natural pools, piers… Discover the most interesting places on the island to swim and enjoy the sea.
---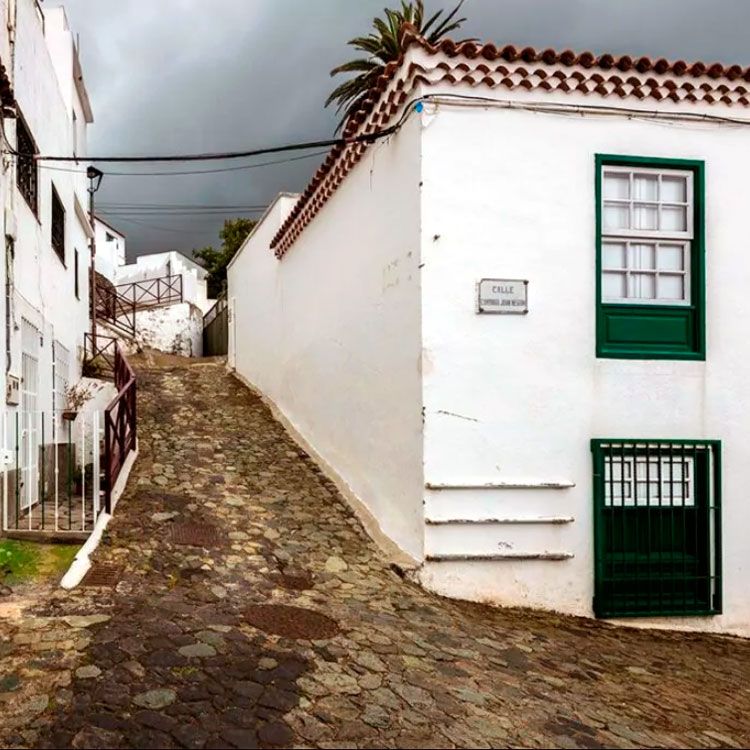 Charming towns and places
Old and remote farmhouses in the middle of nature, historical centers with great cultural value, small towns with well-cared-for centers of great historical value… Tenerife has emblematic places and small charming centers of great value, all of them with their own personality and style. Discover these interesting towns and villages to visit and explore.
---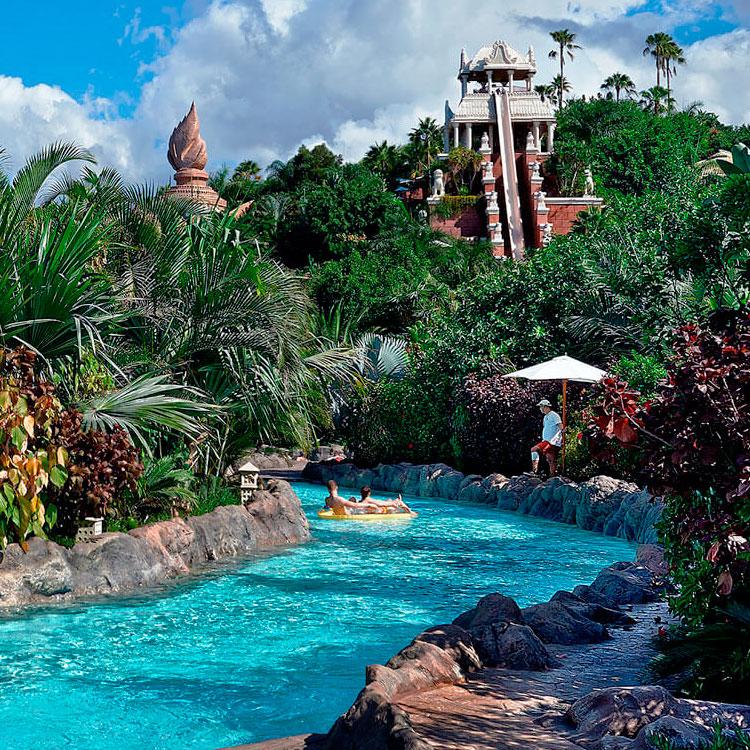 Theme parks and leisure centers
Tenerife has some of the most famous theme parks in the world. It has a wide variety of water parks, zoos, specialized centers for certain types of animals, sports and leisure centers to live experiences and adventures, both for adults and children.