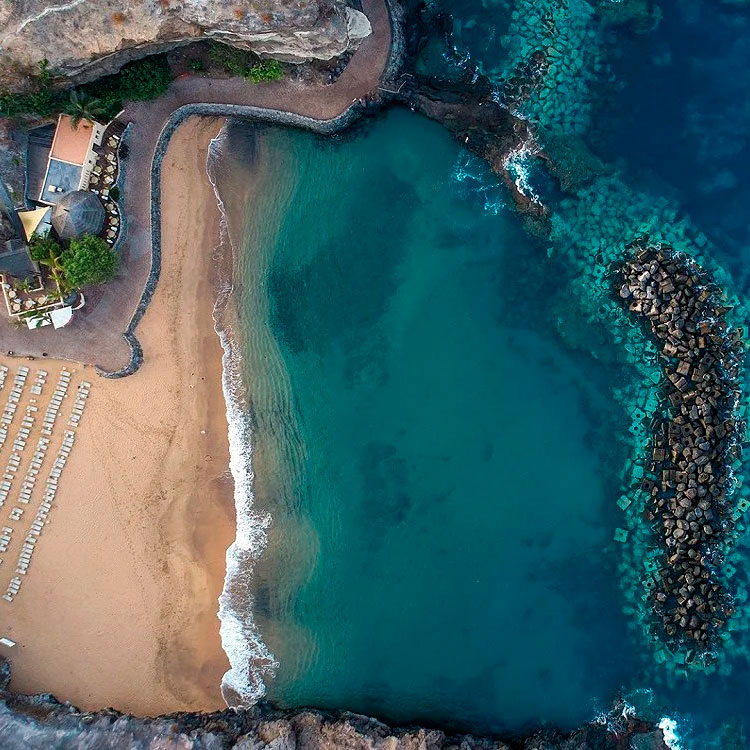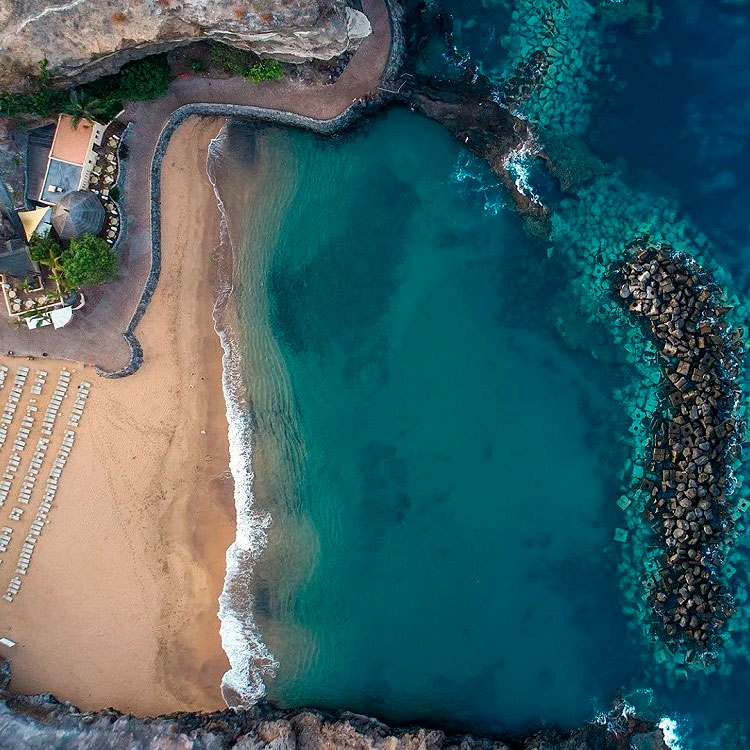 Beaches and swimming areas
Tenerife has a large number of areas enabled for bathing, and very diverse: white sand beaches, black sand beaches of volcanic origin, puddles, natural pools, piers… Discover the most interesting places on the island to swim and enjoy the sea.
---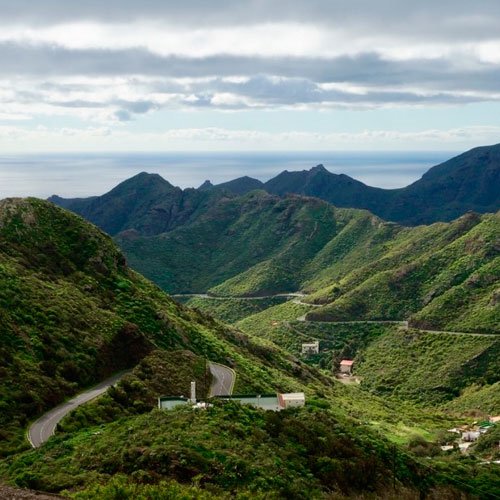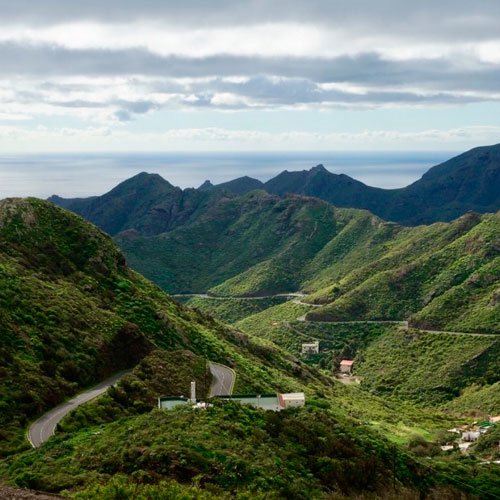 Nature areas
Tenerife is nature. 49% of the island's surface is protected space. It has a large number of national parks, rural parks, reserves, protected landscapes… Discover the great diversity of spaces of pure nature that the island can offer you.