It is a protected natural space located by the sea in the municipality of Los Realejos, in the north of the island.
With an extension of more than 45 hectares, it is an enclave with great landscape value in which we can find steep cliffs, a palm grove of Canarian palm trees, along with dragon trees and other plant and animal species, mainly birds.
The entire area is an area of special ecological sensitivity, which is why it has been declared a protected landscape.
In the area that includes this area we can find black sand and pebble beaches, the palm grove, walks, small viewpoints and several buildings such as the Casona de los Castro (family that owned the place and its farms), the Hermitage of San Pedro, the Fortín de San Fernando or the old Gordejuela water elevator, an old hydraulic pumping station.
The area can be accessed from the Mirador de San Pedro, near the main road, or from the vicinity of the La Romántica II urbanization in Puerto de la Cruz. The route between both extremes has a length of almost 4 kilometers.
It is an ideal area for taking a short walk, a picnic, admiring nature, relaxing or trekking.
How to get to the Rambla de Castro?
Through the TF-5 road, at approximately kilometer 41, there is a detour to the Mirador de San Pedro with a parking area. At that point you can start the route to the Rambla de Castro.
Access by bus is complicated since there are no nearby stops. The closest thing is to get off at the San Agustín stop (located on the Carretera de San Vicente), and walk about 400 meters near the road to the parking area mentioned above. Line 330 (which makes a route through Los Realejos), line 363 (which goes from Puerto de la Cruz to Buenavista del Norte), and line 546 (from Realejo Alto to Playa del Socorro) pass through this bus stop.
Without a doubt, the quickest and easiest way to take advantage of the day and enjoy this environment is to take a taxi from one of the municipalities in the north of the island, as we will avoid waiting times, and look for parking in the area, which is usually scarce and have high occupancy.
More images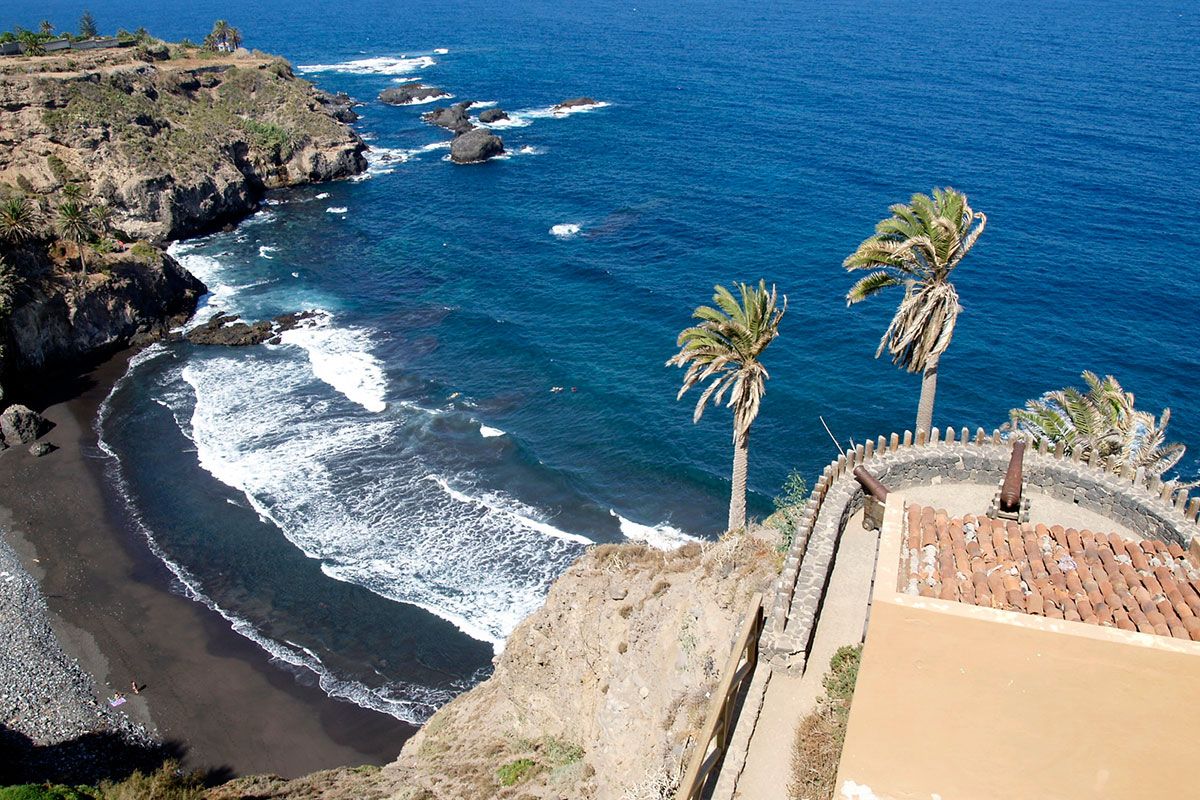 More about Rambla de Castro