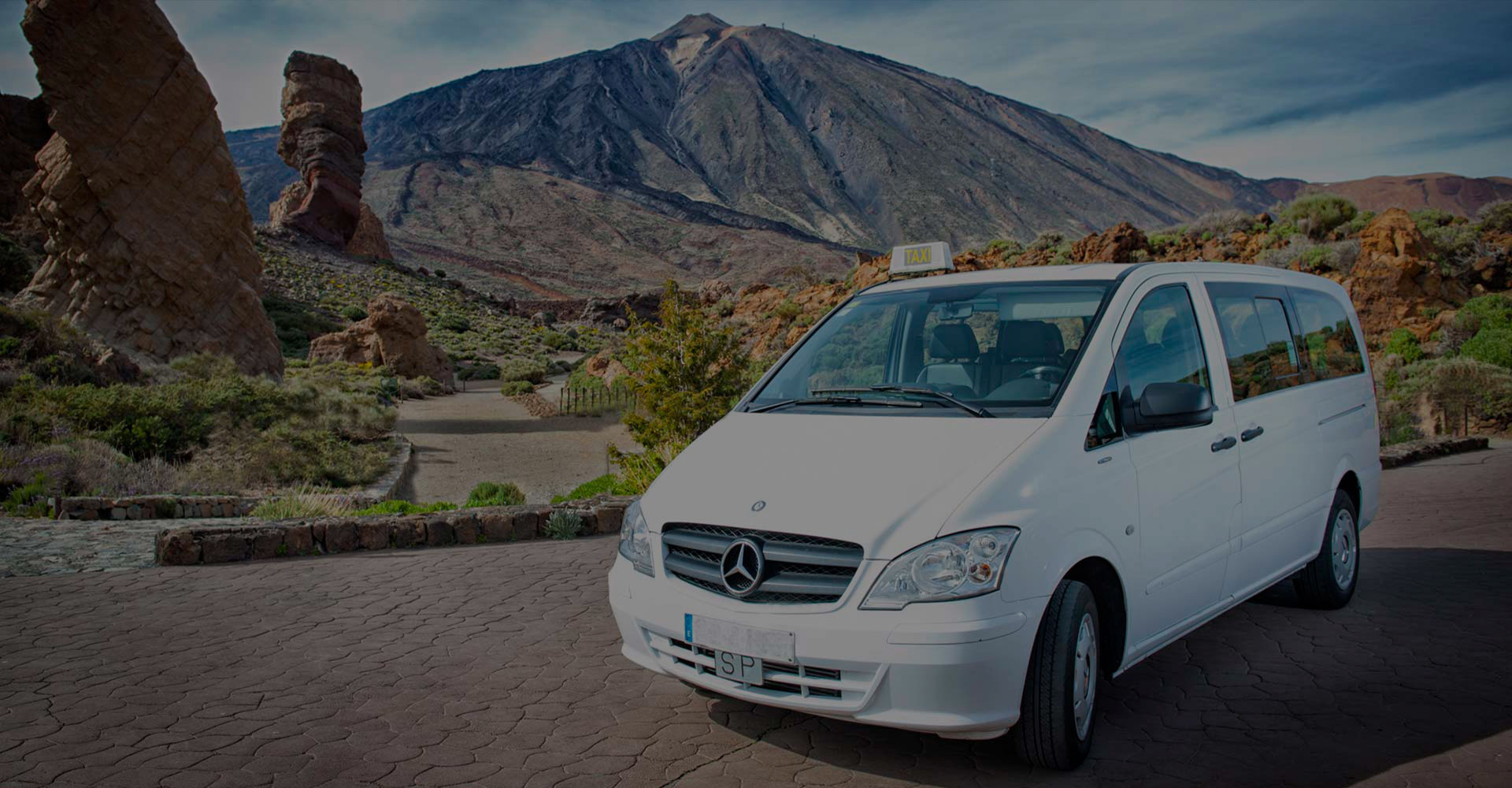 OFFICIAL TAXI TENERIFE
We manage transfers throughout the island of Tenerife.
Service 24 hours a day, 365 days a year
BOOKINGS ONLINE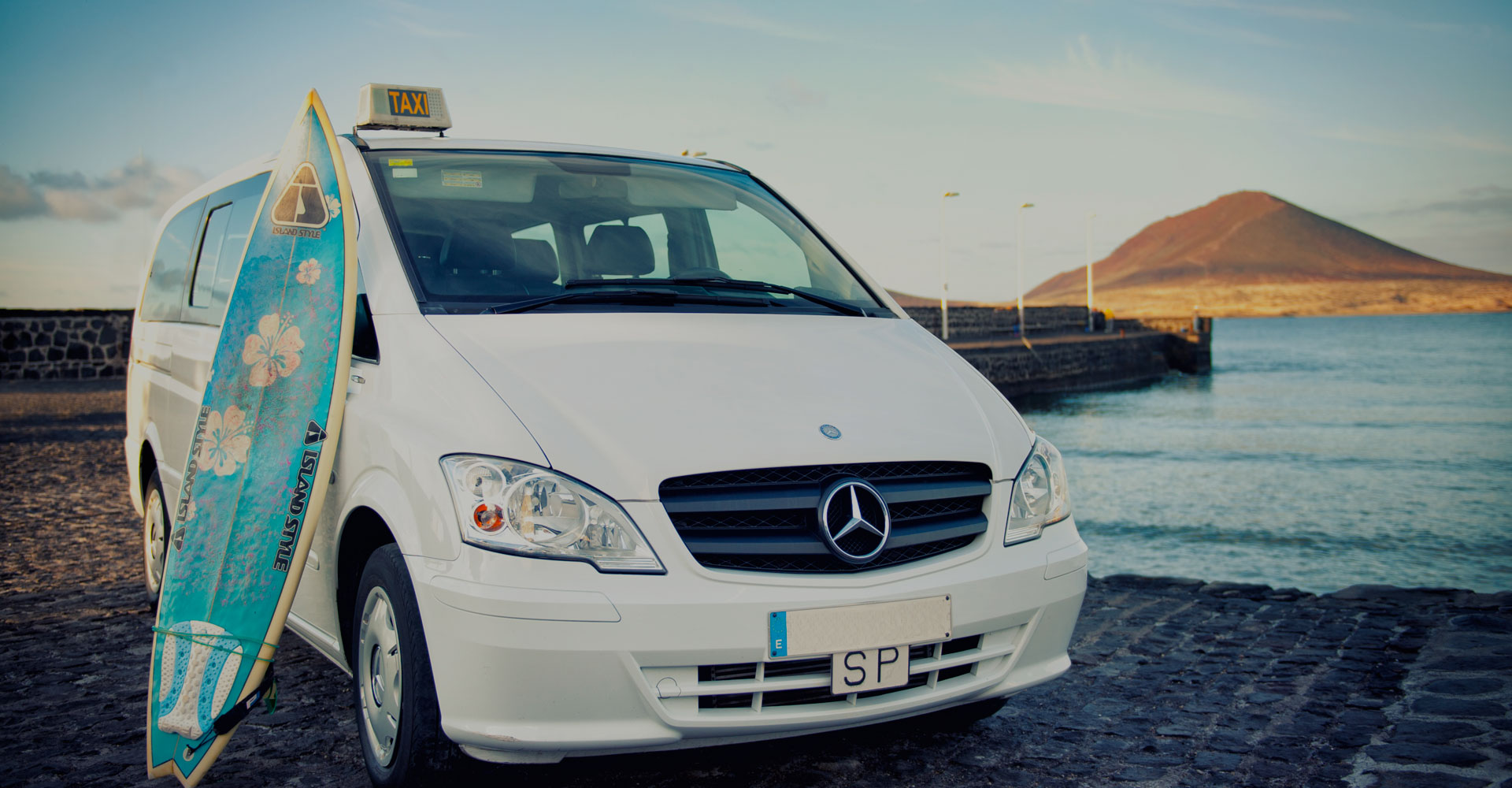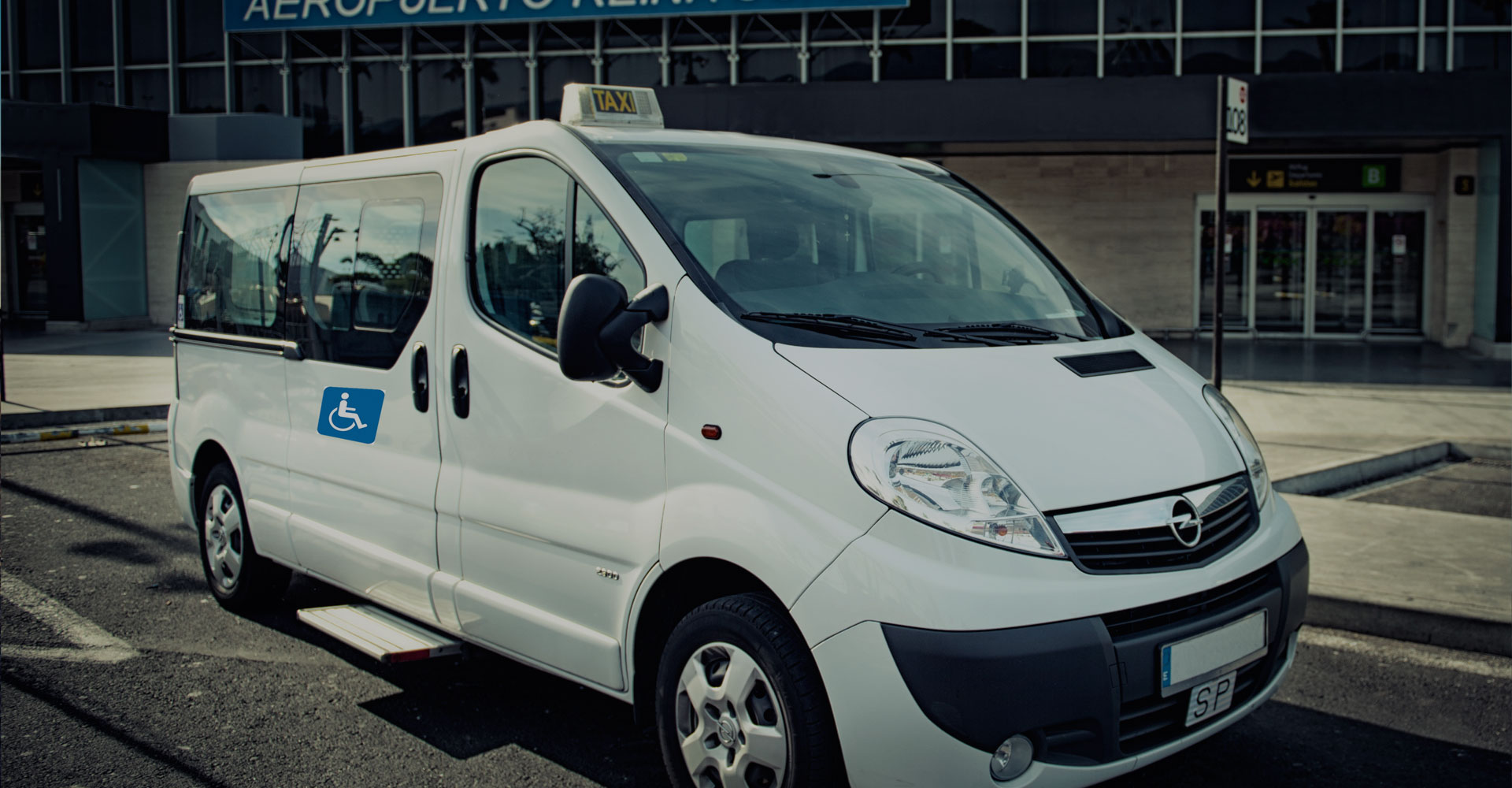 Our vehicles
We provide our customers the best fleet in the Canary Islands
Special Services
Customer-centric services.
For your disposition we can offer special vehicles completely adapted for passengers with reduced mobility with no additional charges.
Transfer of Bicycles hiring said Service, additional cost to the service.
We transport your pet in homologated kennels.
All our vehicles are integrated in a system of fleet management that employs technology controlled by GPS.
With our experience and dedication we can offer a rapid, efficient and fully guaranteed service.
Your rights as passanger, we care about your well-being
You have the right to regulate radio volume
No charge, for incidents accurred during your transfer
Social media
Follow us on Facebook and stay tuned to our news!