Located in the most northwestern part of the island, this rural park is one of the most beautiful natural spaces in Tenerife.
In its origins, Teno was an island that ended up joining others to form what is now Tenerife. Its relative isolation has allowed it to preserve great landscape, ecological and cultural values.
Walking through Teno is like walking through an island within another island. Its mountainous massif reaches 1,300 meters of altitude, with leafy laurel forests, such as Monte del Agua. Its valleys, ravines and cliffs descend to sea level, an area dominated by stupendous cactus bushes, which can be seen in the Masca ravine or in the Punta de Teno area.
This park has an area that exceeds 8,000 hectares and occupies part of the municipalities of Buenavista del Norte, Los Silos, El Tanque and Santiago del Teide.
In the high areas we recommend you take a walk through the monteverde, such as Monte del Agua, which you can access from the vicinity of Erjos, El Palmar or upwards from Los Silos.
Another very interesting place to visit is Punta de Teno, which contains one of the largest representations of tabaibas and cardones. You can enjoy volcanic landscapes that merge with the sea, and magnificent views of the Los Gigantes cliffs in the background.
It may also be interesting to visit some of the population centers and hamlets such as Teno Alto, Erjos, El Palmar, Las Portelas, Las Lagunetas, Los Carrizales, Masca…
Moving through the Teno Rural Park
Both Buenavista del Norte and Santiago del Teide are connected by bus with other destinations and lines. To cross part of the Teno Rural Park you can use line 355, which connects Buenavista del Norte (bus station) and Santiago del Teide passing through places like El Palmar, Las Portelas, El Carrizal and Masca.
If you have your own car or a rental car, you won't have much of a problem. You will have to go to Santiago del Teide from the south, or to Los Silos if you go from the north, and from there you have several options and roads to circulate and go, depending on the towns and parts of the rural park that you want to visit.
In both Santiago del Teide, Los Silos, and Buenavista de Norte, you will find taxi ranks that can take you to the towns or areas that you are interested in visiting.
Please note that road access to Punta de Teno is closed to general traffic.
How to get to Punta de Teno?
Rockfalls and problems with the asphalt have led the authorities to make the decision to cut off access to general traffic on the road that leads to Punta de Teno. But you can access by bus, taking line 369 that leaves from the Buenavista del Norte station.
More images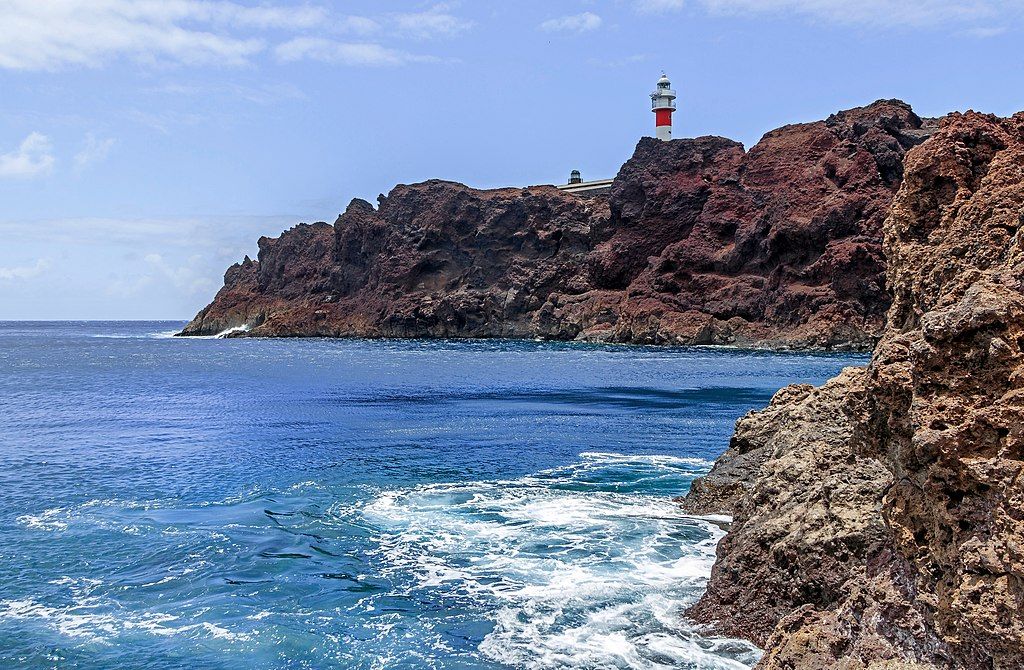 More about Teno Rural Park