Forestal Park is an adventure and zip line park located on the magnificent Las Lagunetas mountain, very close to the Corona Forestal.
It is the largest zip line park in the Canary Islands. Live an adventure experience among the trees and surrounded by vegetation.
It has more than 80 games and 11 zip lines. The longest bridge is 20 meters, the longest zip line is over 200 meters, and the highest altitude above the ground will be 30 meters.
There are different circuits and levels of difficulty, for all ages.
The approximate time of stay and activities is 120 minutes.
The park has several monitors, who after initial instructions, monitor the correct use of the zip lines and games, ensuring your safety.
To enjoy the park it is necessary to make a reservation in advance. On its official website you can check the rates and make your reservation. You must come 30 minutes before your assigned time.
What services does Forestal Park offer?
The park has several circuits classified by level of difficulty and identified with a color code.
They have staff who supervise the park and security at all times.
In the area there are parking spaces where you can park your vehicle.
How to get to Forestal Park?
The park is located at kilometer 16 of the TF-24 highway, which starts from La Laguna, passing through La Esperanza, towards the El Teide National Park.
By car you only have to go to the TF-5 northern highway, and follow the signs near La Laguna that indicate access to La Esperanza or Teide, and continue in that direction on the TF-24.
By public transport the only option available is the taxi. You can take it from La Esperanza, which is the closest population center to the part, or from La Laguna, surely the most comfortable and easy option.
Weather for the next few days
La Esperanza, Spain
More images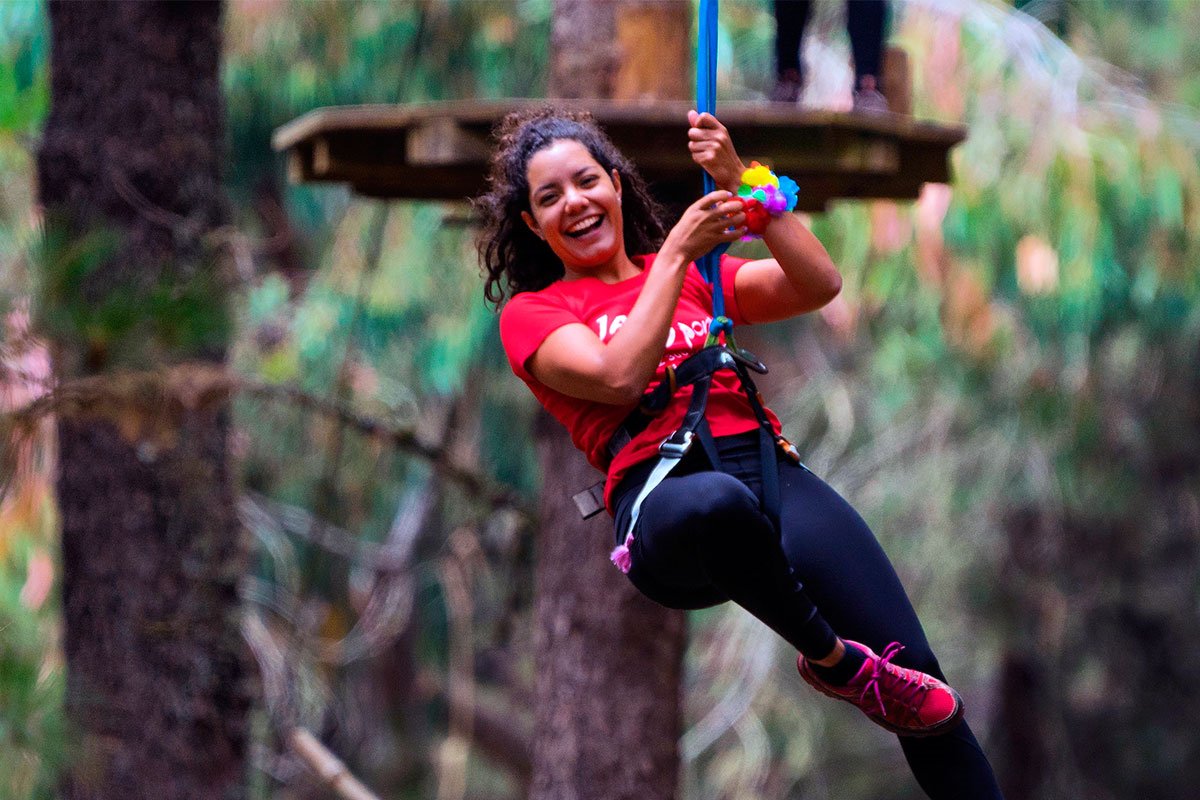 More about Forestal Park