The town of Vilaflor is located in the south of the island of Tenerife, at more than 1,500 meters above sea level, being one of the highest municipalities in Spanish territory.
Its population center is surrounded by pine forests and rural landscapes, close to the Corona Forestal Natural Park and the Teide National Park.
Founded in 1525, it has a fixed population of around 1,000 inhabitants.
In the municipality of Vilaflor de Chasna, in 1626, Brother Pedro, evangelizer of Guatemala and the first Canarian saint, was born.
If you are passing through Teide or crossing the nearby island, it is worth paying a visit to Vilaflor and strolling through its cobbled streets, enjoying its old houses, its peaceful and rural atmosphere, visiting its square, its church, even enjoy a good meal or some typical sweets from the area.
In the vicinity of the town you can find several legendary trees, such as the Pino Gordo with its 9 meters in diameter or the Pino de las dos Pernadas with more than 56 meters high. Near Vilaflor you can also find the spectacular Lunar Landscape, a place of unique rock formations that will take us to another planet… or to the moon.
How to get to Vilaflor?
It is generally accessed by the general Vilaflor road (TF-21) that starts in the Granadilla area. Also if you are further south, through the area of Adeje, Las Américas or Los Cristianos, you can go to Arona and get to Vilaflor via the TF-51 road.
If you come from the north of the island or from the Teide National Park, all you have to do is continue along the TF-21, which crosses the entire park, to Vilaflor.
By bus you can take line 482 from Los Cristianos or Arona. You can also take line 342 that connects El Portillo (in the Teide National Park) with Costa Adeje.
If you are in a municipality in the south of the island and you want to save time, you can take a taxi, since due to the curves of the road, going by car is usually more comfortable than going by bus.
Weather for the next days
Vilaflor, Spain
More images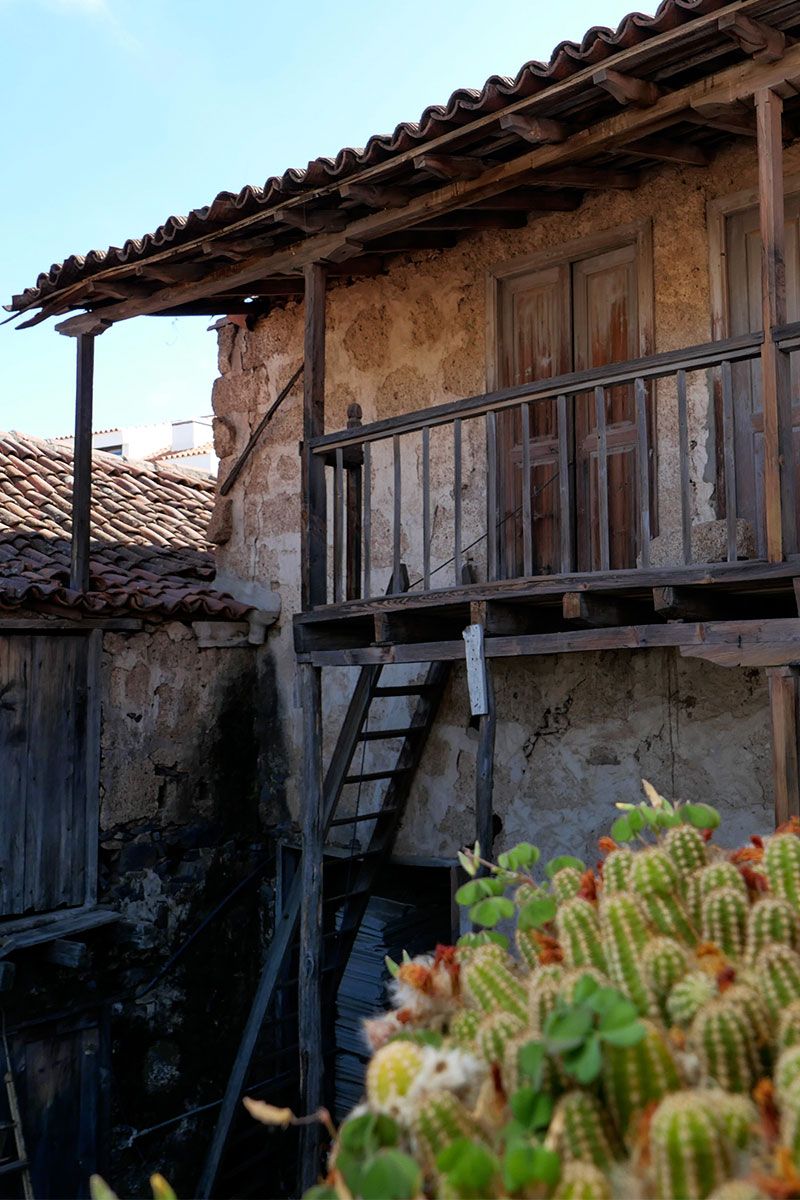 More about Vilaflor