Icod de los Vinos is one of the most important municipalities in the north of the island of Tenerife.
Its historic center is one of the best preserved, full of parks and squares, gardens, cobbled streets, and well-preserved architecture, with a large number of mansions and typical buildings. For this reason, and also because of its historical importance, the town of Icod de los Vinos has obtained the category of Asset of Cultural Interest.
Right in the center is the Drago milenario, one of the symbols of the island of Tenerife. It is a magnificent specimen of dragon tree (Dracaena draco) over 700 years old, 18 meters high and with an approximate perimeter of 20 meters.
In the municipality is also the Cueva del Viento, a spectacular volcanic tube formed more than 27,000 years ago. At 17 kilometers long, it is the largest volcanic tube in the European Union and the sixth largest in the world. The section that can be visited is shorter. The visits are always made in small groups and with a guide, being necessary to book in advance at cuevadelviento.net
Part of the municipality is located in protected natural spaces, such as the Teide National Park or the Corona Forestal Natural Park, which makes it a place frequented by hikers and nature lovers.
For all this, for its history, nature, architecture, and emblematic places, Icod de los Vinos is one of the most visited towns, both by tourists and residents of the island who come to visit, to enjoy nature or gastronomy.
How to get to Icod de los Vinos?
If you go by car, you have to drive along the TF-5 motorway in the direction of Puerto de la Cruz. At this point the highway becomes a single lane road in both directions. Continue along it until you reach a roundabout, from which the TF-42 road starts and continues to the northwest. Continuing along the TF-42 you will find a detour towards the town of Icod de los Vinos.
By bus you can take line 363 or line 325 from Puerto de la Cruz. If you are in the south of the island, you can take line 460 from Costa Adeje station, or line 325 from Los Gigantes (Santiago del Teide).
If you don't have a car and want to save time, since these bus journeys usually take more than 1 hour, you can take a taxi from one of the nearby towns, such as Los Realejos, Puerto de la Cruz or Santiago del Teide. They will quickly leave you in the town of Icod de los Vinos so you can make the most of the day.
Weather for the next days
Icod de los Vinos, Spain
More images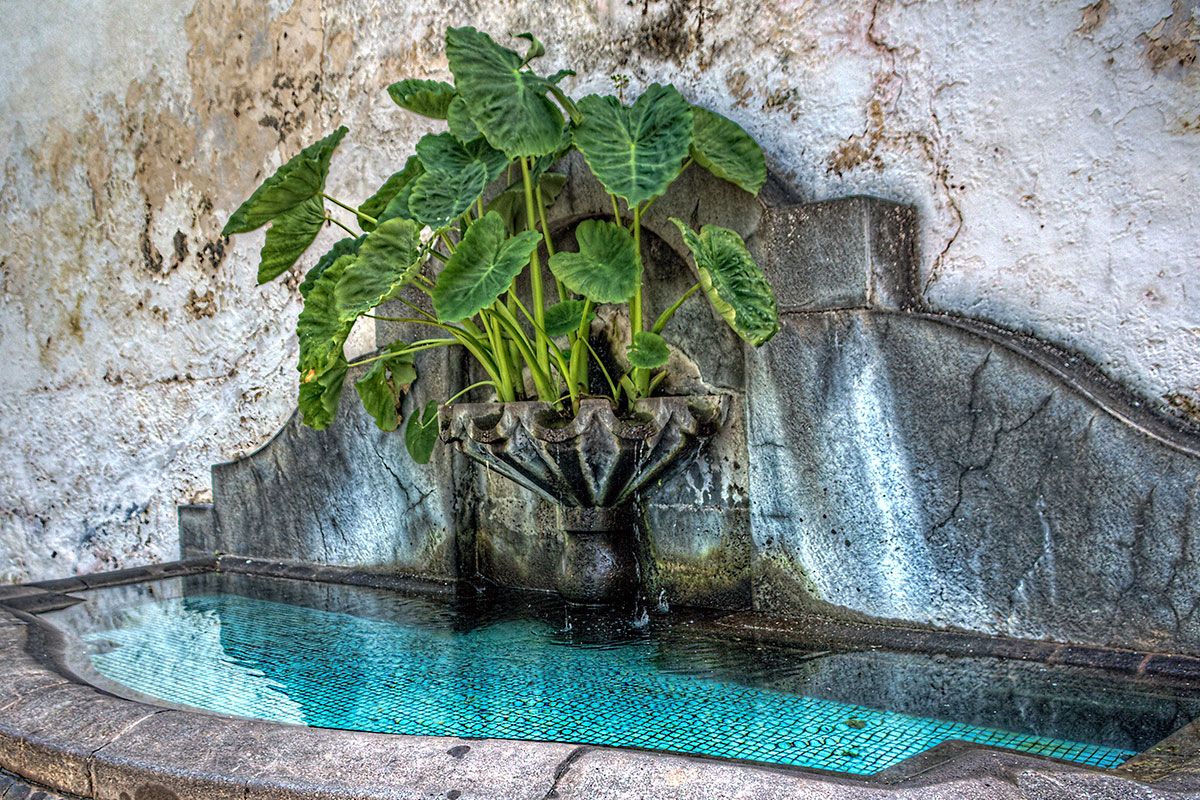 More about Icod de los Vinos