Taganana is a town located in the heart of the Anaga Rural Park, in the municipality of Santa Cruz de Tenerife.
It is one of the oldest population centers on the island and one of the most important in the interior of the Anaga massif.
In this area we can enjoy the tranquility of its streets and visit the church of Nuestra Señora de Las Nieves or the hermitage of Santa Catalina, declared Assets of Cultural Interest.
Lovers of hiking can take some routes that start or pass through the farmhouse and its surroundings, which connect with other interesting points such as the houses of Afur, El Bailadero and Almáciga.
If you want to take a bath, enjoy the sea and the sand, there is the possibility of going down to one of its beaches: Roque de las Bodegas and Tachero beach. Or continue a little further along the road to visit Almáciga beach or Benijo beach.
For lovers of gastronomy, both in the farmhouse and in the area of Roque de las Bodegas you can enjoy some typical Canarian dishes and those of the area in its restaurants.
How to get to Taganana?
The TF-12 road crosses the Anaga Rural Park and can be taken from San Andrés or from La Laguna. In it there is a detour to take the TF-134 road that leads directly to Taganana.
Therefore, by private or rental car there is no major problem. The detour to Taganana from the TF-12 road that crosses the Anaga park is duly signposted.
If you want to use public transport, bus line 946 leaves from the Santa Cruz interchange, passes through San Andrés and reaches Taganana and Almáciga.
If you do not have a vehicle and do not want to be dependent on bus schedules, you can take a taxi from La Laguna, Santa Cruz or San Andrés.
More images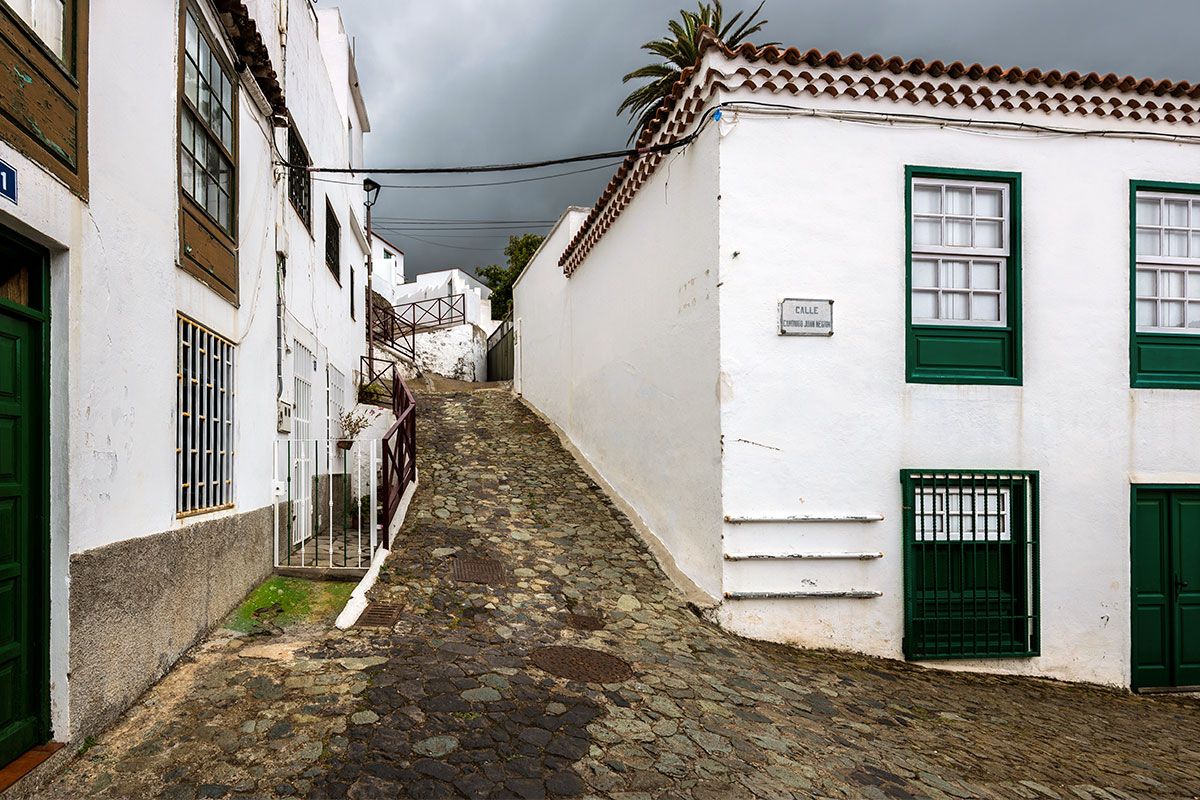 More about Taganana