Benijo is a wild beach, with black sand and volcanic origin, located in the Anaga Rural Park, belonging to the municipality of Santa Cruz de Tenerife.
It is in a natural environment surrounded by mountains and cliffs. To get to it you have to go down a good flight of stairs, which is why it is not suitable for people with reduced personality, the elderly or small children.
Just in front of the beach you can see several of the Roques de Anaga, conferring a landscape of absolute beauty.
The tide and currents are strong in most seasons and times of the year, so bathing is not recommended. However, it is ideal for soaking in the shore, taking walks, enjoying the surroundings and its landscapes… and of course enjoying the sunset, one of the most spectacular.
It is recommended to wear comfortable shoes, water, sunscreen, and flashlights or a lighting system in case you want to stay to watch the sunset.
It is one of the most photographed beaches in the Canary Islands and regularly visited by photography lovers.
What services does Benijo beach offer?
Being a virgin beach, it does not have any type of service.
However, next to the road where the path begins and the stairs that lead to the beach, there are several restaurants where you can enjoy a good meal or have a refreshing drink.
How to get to Benijo Beach?
It is reached via the Taganana road (TF-134).
The usual way to get to this road is by using your own car, a rental car, or a taxi, since there is no bus line that connects with the vicinity of the beach.
Even so, if you want to go by bus, you can take line 946 (which leaves from Santa Cruz) and get off at the Almáciga crossing stop. From there you will have to walk for approximately 2 kilometers (with great caution) along the TF-134 road to reach the point where you descend towards the beach.
Weather for the next days
Benijo beach Weather
More images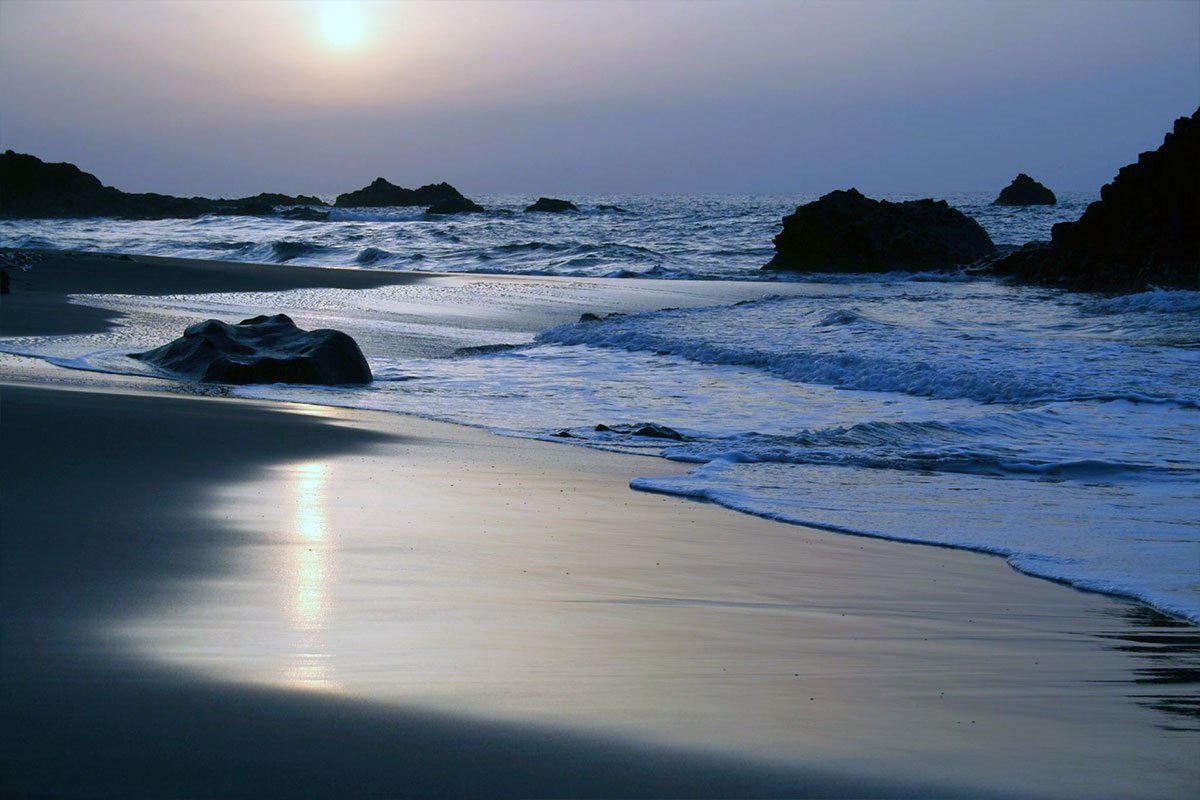 More about Benijo beach