El Socorro is a beach of volcanic sand (black sand) located in the municipality of Los Realejos, in the north of Tenerife.
It is one of the best beaches in the north of the island, very popular with residents of the island, surfers, campers, and also tourists.
The beach has the Blue Flag distinction, various services and access for people with reduced mobility.
As in most northern beaches, the currents can be strong, so pay attention to the instructions of the lifeguards and the flags of the state of the sea.
The sand area has dimensions of more than 200 meters in length and about 50 meters in width.
From it, at the foot of the beach, you can enjoy splendid sunsets and beautiful views of the north coast of the island.
What services does El Socorro beach offer?
There is a free parking area right at the entrance to the beach.
The beach can be accessed from the car park by stairs or using the accesses for people with reduced mobility.
You can find toilets and showers, litter bins and a lifeguard post.
Nearby you have a small bar and a kiosk with a snack-bar service.
Sometimes, at certain times of the year, the City Council of Los Realejos sets up an entertainment area dominated by "El puntito de El Socorro", with a loan service for books and games.
The beach also has some areas with Wi-fi.
How to get to El Socorro beach?
The beach can be accessed by road. Taking the TF-5 road, you will find an exit that descends towards the beach past the surroundings of the San Pedro viewpoint and the access to the Rambla de Castro.
If you go by private or rental car, you will find the detour perfectly signposted and you can park in the car park at the foot of the beach, or in another parking area set up near the TF-5 road if there are no car parks in the area closest to the beach. free parking lots.
To avoid the problem of parking in crowded areas, you can take a taxi from nearby towns and villages, which will leave you in front of the same accesses to the beach.
Another option is to go by bus. There is a bus stop on the TF-5 road, right at the turnoff for the descent to the beach. Line 363 stops there, connecting Puerto de la Cruz with Buenavista del Norte.
Weather for the next days
Realejo Bajo, Spain
More images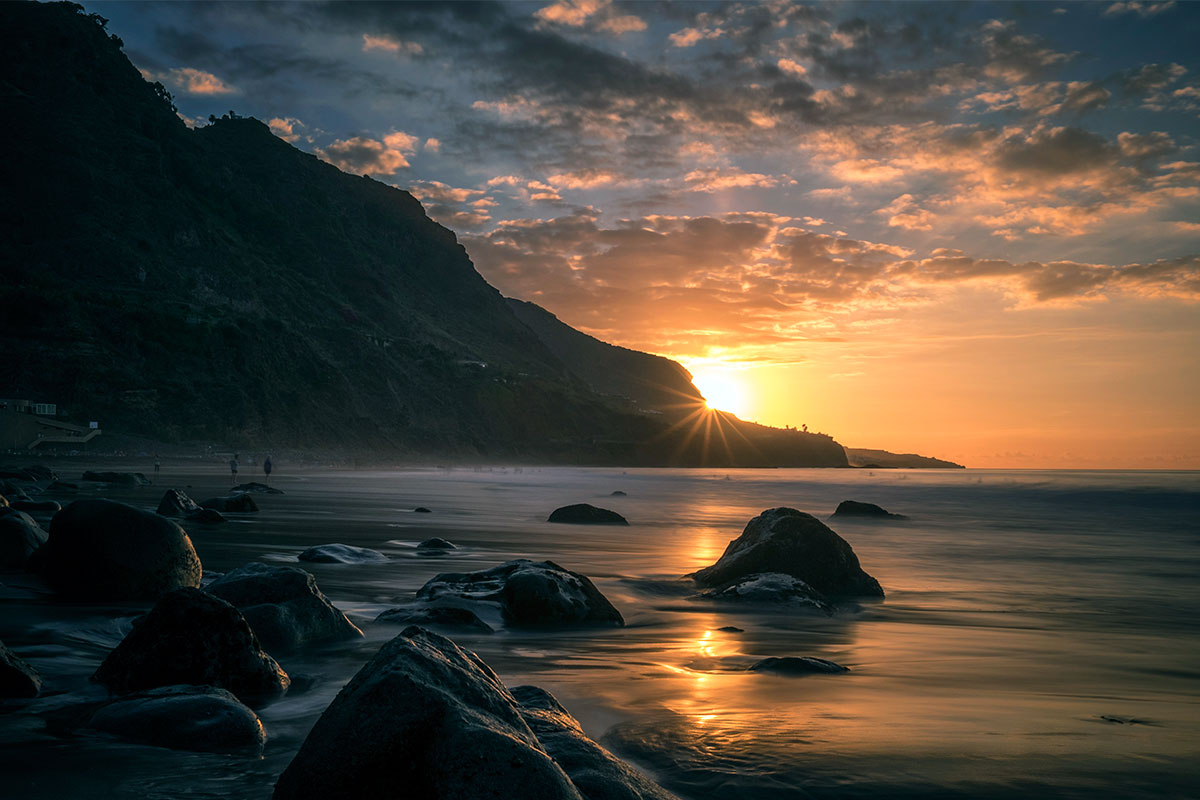 More about El Socorro beach