Loro Parque is a unique zoo located in Puerto de la Cruz, in the north of Tenerife.
Some also consider it a botanical garden, since it includes an orchidarium, gardens and various types of plants, flowers and vegetation along the entire perimeter of the park.
Throughout its history it has received various national and international prizes and awards, even being considered the best zoo in the world on several occasions by various media, such as TripAdvisor.
Opened in 1972, the park had an area of 13,000m2, more than 150 parrots and the first parrot show in Europe.
Currently the park has an area of 135,000m2 and is one of the most visited attractions in Tenerife, having received almost 50 million visitors throughout its history.
Loro Parque stands out for trying to recreate the natural habitat of the different species of animals it houses. In addition to researching, promoting the conservation and recovery of both endangered species and their habitats, through the Loro Park Foundation.
The park offers live shows with orcas, dolphins, sea lions and parrots. It offers immersive experiences with facilities such as a penguinarium, a large water tube, a bat grotto, aquariums, Australian parrot biotopes where you can watch birds without visual barriers, and more experiences.
Loro Parque offers visitors the chance to see more than 400 species of animals, such as the Bengal tiger, lions, jaguars, various types of chimpanzees, gorillas and apes in general, lemurs, turtles, swans, crocodiles and reptiles, birds, sharks , hippos, different species of fish, corals and jellyfish…
The park opens its doors every day from 9:30 a.m. to 5:30 p.m. We recommend you take advantage of the schedule as much as possible since due to its length, content and number of shows, you will not have time to spare.
What services does Loro Parque offer?
The park has its own car park, although in the vicinity of it you will also find public parking areas.
It has litter bins, toilets, a gift shop and cafeterias and restaurants where you can have lunch or have some snacks.
It has free Wi-Fi throughout the park, picnic and rest areas, as well as a smoking area.
The park offers rental of wheelchairs, motorized carts and baby carriages.
The park also organizes children's birthdays and events for companies, work meetings, presentations and press conferences.
How to get to Loro Parque?
If you are in Puerto de la Cruz you can walk to the park, take a taxi or bus (line 381), or take the Loro Parque train, a vehicle that runs through the city center to transport passengers to/from the park .
To get to Puerto de la Cruz by car, you must drive along the Northern highway (TF-5) and take some of the exits that lead to Puerto de la Cruz, such as exit 32 or 36, and follow the signs to Playa Garden or Loro Parque.
By bus you can take line 100 (express) from Santa Cruz, or also lines 102 or 103, which also pass through La Laguna towards Puerto de la Cruz.
If you are in the vicinity of Puerto de la Cruz, such as Los Realejos, La Orotava or any of the other towns in the north of the island, the fastest and most direct way to get to the park is by taxi, and thus be able to take advantage of the maximum opening hours of the center.
Weather for the next days
Puerto de la Cruz, Spain
More images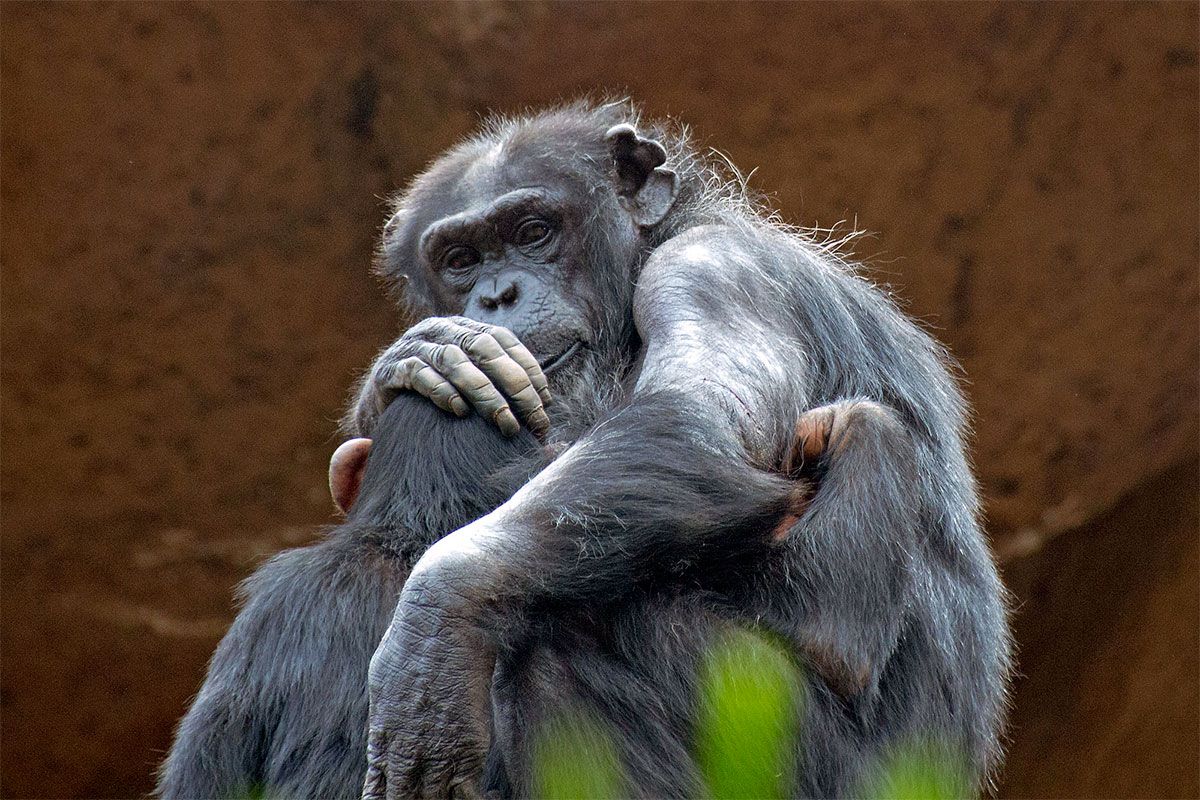 More about Loro Parque