Located in Costa Adeje, Fañabé beach is one of the most touristy and busiest in the south of the island.
It is an urban beach with calm waters and easy access, ideal for holidays and family enjoyment, designed for the comfort of both adults and children.
The beach has a maritime avenue with different types of ramps and accesses to it. On this avenue and its surroundings you can find cafes, restaurants and souvenir shops.
A team of lifeguards is available throughout the year to ensure the safety of bathers.
The beach is approximately 600 meters long, 40 meters wide and has light sand.
It is ideal for walks on the beach, building in the sand, swimming, sunbathing or enjoying water sports and activities.
What services does Fañabé Beach offer?
The beach has litter bins, showers, changing rooms with bathrooms, footbaths, sunbeds and umbrellas rental service, as well as bars and restaurants.
It also has lifeguards and accessible ramps, suitable for people with reduced mobility, baby carriages, etc.
On the maritime avenue that borders the beach you will find a greater range of shops, restaurants and supermarkets.
Nearby you can also find a tourist information point.
How to get to Fañabé Beach?
By car you must take the southern highway (TF-1) and take exit 30 located approximately at kilometer 75. Go in the direction of Costa Adeje and follow the signs indicating the direction to the beach.
By bus you must take any line that takes you to the Costa Adeje Station, such as line 111 that leaves Santa Cruz and passes through Los Cristianos. Once at the Costa Adeje Station you can take an interurban line or a taxi to the beach.
If you are far from the beach or in one of the surrounding municipalities, you can directly take a taxi from wherever you are, so you will arrive quickly and avoid parking problems.
Weather for the next days
Fañabé, Spain
More images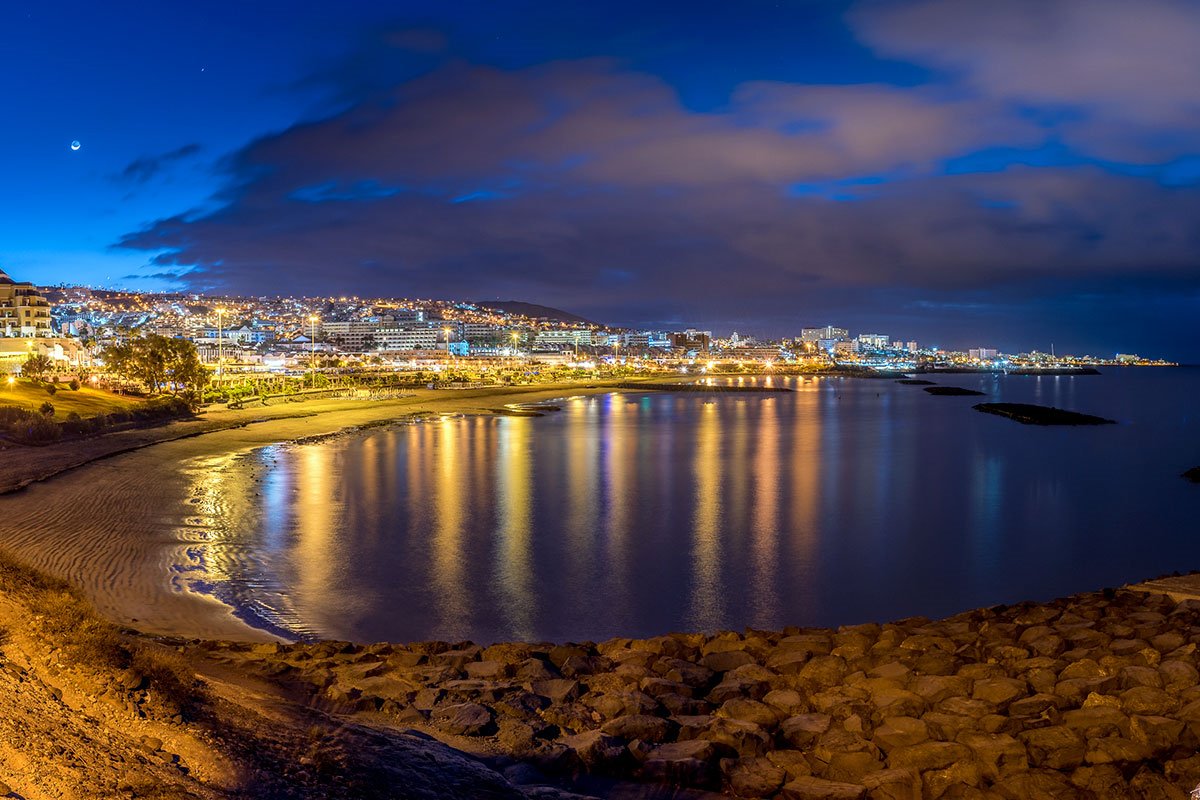 More about Fañabé beach